Czech Radio Plus interview about sousliks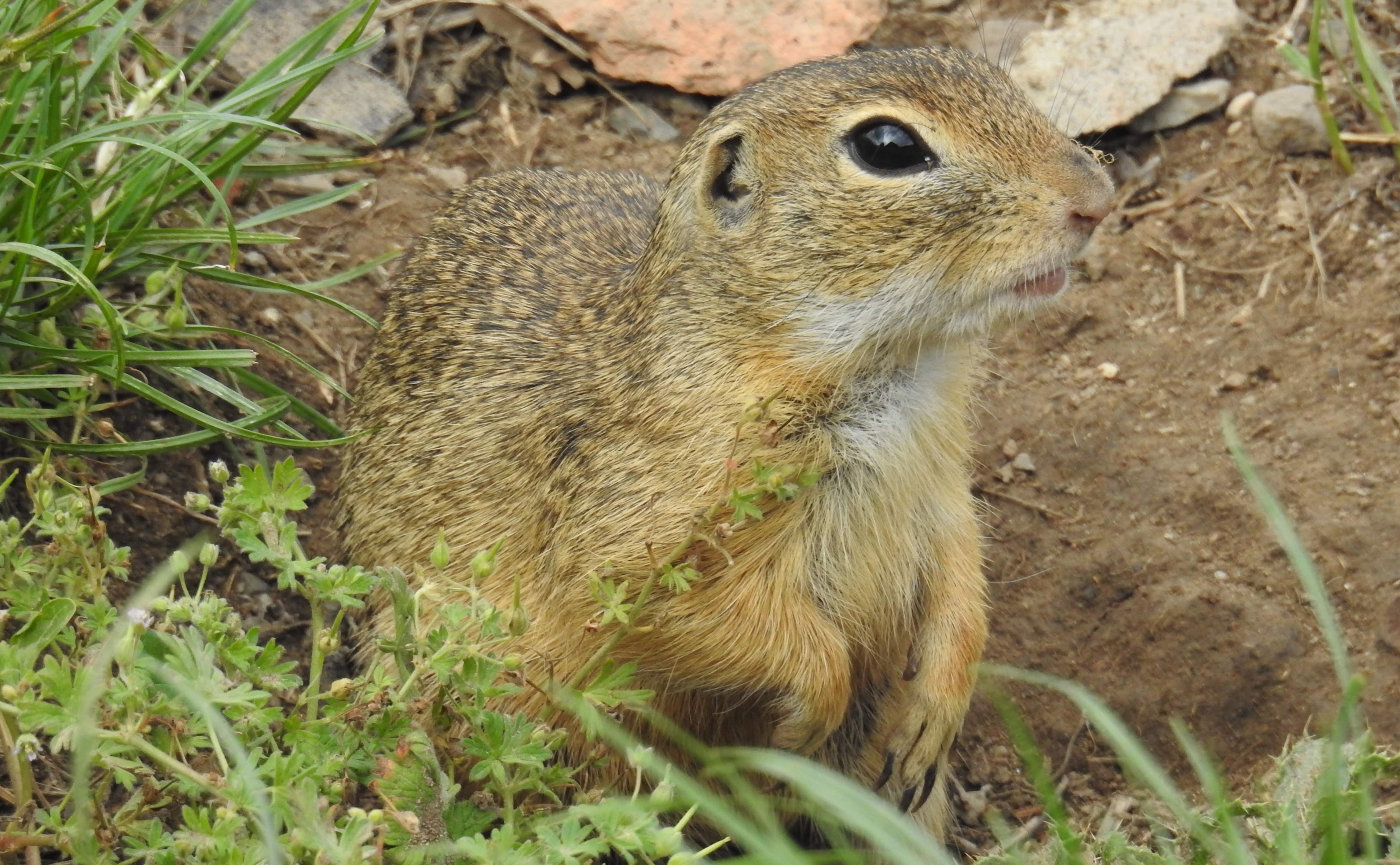 Our colleague, Tereza Mináříková, reported on the status of the sousliks in Velke Pavlovice. Alongside Mr. Klos, Mrs. Ševčíka and Mr. Prát from Velke Pavlovice and Mr. Florian from Baloun winery, they discussed the status of the sousliks in our country and about the help received from vineyards and wineries in South Moravia.
The show was broadcast on Czech Radio Plus on the nature programme, 20 October 2018 at 13:07.
It you want to list back to the report, you can access the Czech Radio archive here.